"INTELLIGENCE PLUS CHARACTER – THAT IS THE GOAL OF TRUE EDUCATION"
-Martin Luther King Jr
Few things have greater importance to parents than the education of their children. Every parent looks for academic excellence, good values, and discipline for their children. Choosing the right school for them is therefore a crucial decision.
Education has a multifaceted function. The transformation from childhood to adulthood is an important one. Education has a major role to play in this process. In Swami Vivekananda's words, "Education is not the amount of information that is put in to your brain and runs riot there, undigested all your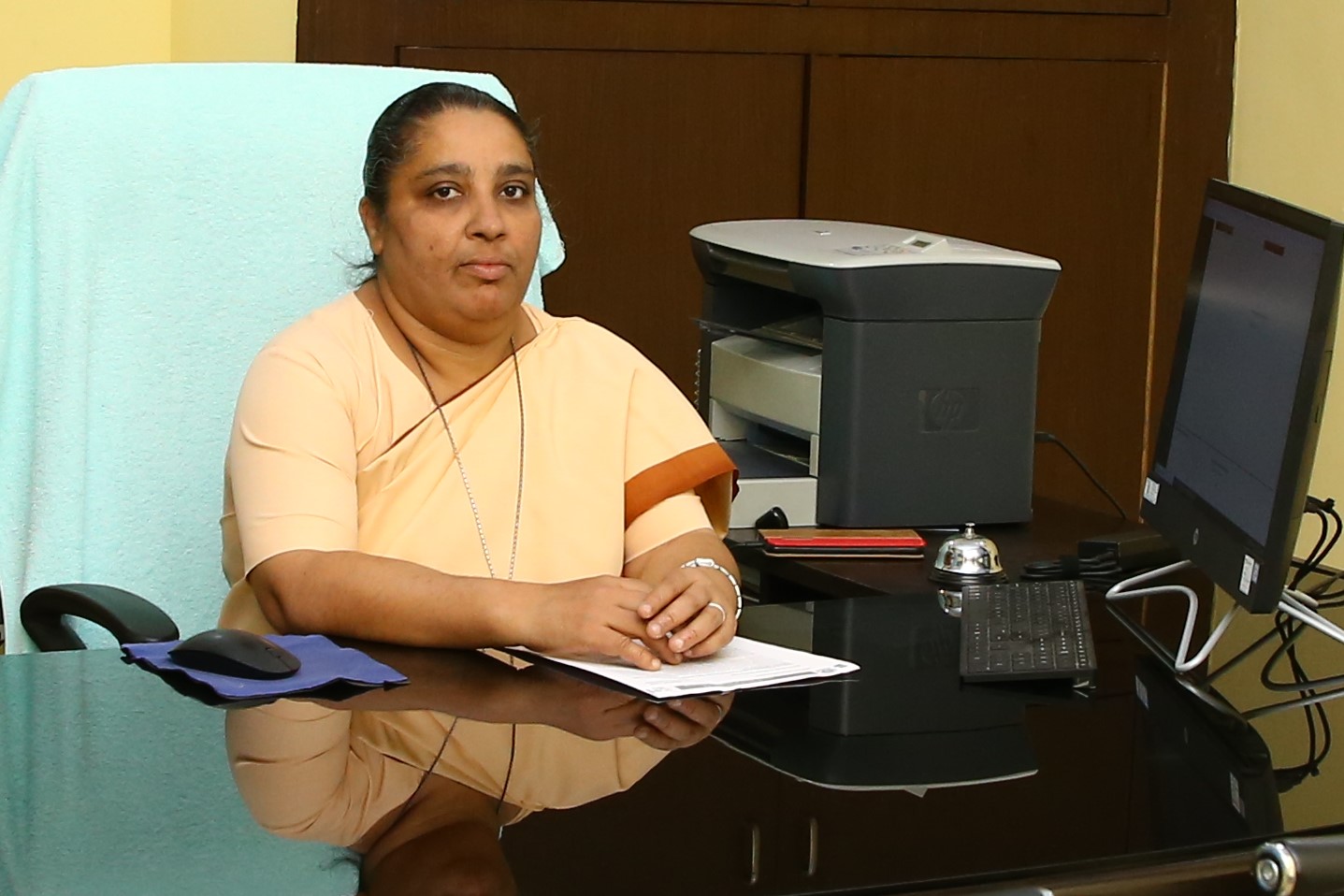 life. We want that education, by which character is formed, strength of mind is increased, intellect is expanded and by which we can stand on one's own feet."
NCS has always been in the forefront of schools where academic excellence and holistic development of each child has been emphasized. At NCS, we seek to provide an environment where each child is encouraged to attain his or her maximum potential, develop the skills and values which would enable him or her to successfully meet the challenges in our changing world, built on the foundation of principles of hard work, creativity, enthusiasm, discipline and good conduct.
We remain indefatigable in our effort to bring about the overall development of every student and at the same time we try to resolve all complex issues harmoniously. We help children identify their goals precisely, chase them effectively and make them realize that failures and difficulties are part of the growth and learning graph. Students must strive for excellence which requires tremendous faith in one's ability. A balance of discipline, hard work, dedication, perseverance and right commitment can make one reach heights. Rightly said by Karen Raven,
'Only as high as I reach can I grow,
Only as far as I seek can I go.
Only as deep as I look can I see,
Only as much as I dream can I be.'
Parents, let us come together, be partners in this avenue of education and help our children realize their dreams and achieve physical, academic & human excellence.

Stay safe! God bless you!
-Sr. Aruna Kumari Mallavarpu
Principal