"IMAGINATION IS MORE IMPORTANT THAN KNOWLEDGE. FOR KNOWLEDGE IS LIMITED TO ALL WE NOW KNOW AND UNDERSTAND, WHILE IMAGINATION EMBRACES THE ENTIRE WORLD, AND ALL THERE EVER WILL BE TO KNOW AND UNDERSTAND."
-Albert Einstein
Founded in the year 2009, at NCS we believe that education is a lifelong process. In today's fast changing world the philosophy and essence of education, its priority as well as perception has taken new dimensions in order to meet the challenges thrown by the growing impact of globalization.
Besides academic excellence and intellectual development, the school endeavours to help each child discover and develop one's innate talents and abilities. Our students are made to experience education with a holistic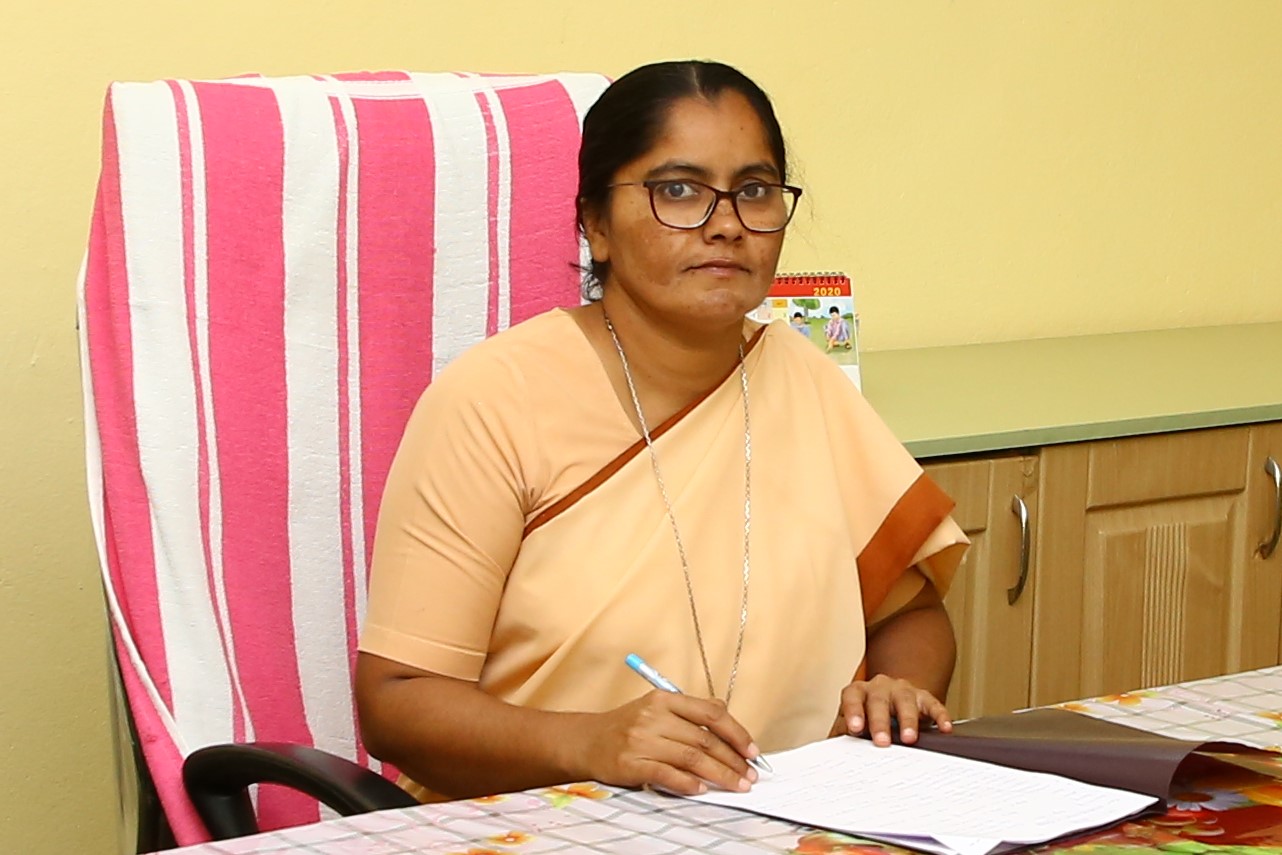 approach which not only emphasizes on the academic front but also other important aspects like promoting healthy life style, cultivating ethical and social values and ultimately imbibing a desire for learning. The harmonious and peaceful environment is aimed to enhance material productivity and spiritual uplifting.
By providing our students with a comprehensive academic curriculum, an outstanding extra- curricular platform and by inculcating an unwavering moral compass, we provide them with a head start to being worthy, responsible citizens of the future.
Our endeavour is to retain smiles on the faces of the children, channelize their energy while sensing the beautiful connectivity between the heart, character, nation and the world.
NCS nurtures the leaders of tomorrow through its unique, well-defined curriculum with focus on "learning beyond the classroom."
At the end I would pen down saying that we are thoroughly committed to the serve the nation's youth by providing them high quality education, so that they can contribute towards a humane, just and pluralistic society with better innovative ideas.

God bless us all in our efforts.
-Sr. Santhoshi Banda
Manager