The School offers magnificent building stretched over an large area of land with lush green campus and large playgrounds. It has well equipped, spacious rooms with adequate modern facilities in an eco-friendly environment.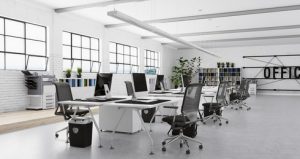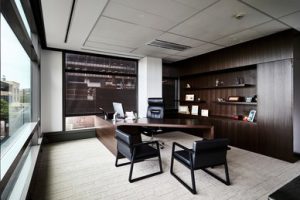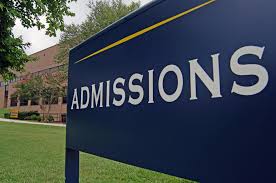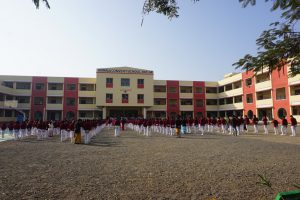 Separate lavatory facilities for boys and girls are available. The School has adequate drinking water facilities equipped with water filter and cooling system. There are adequate safety measures like CCTV cameras and fire extinguishers placed in the school building. Each floor has two exit points.
Major activities of the school are held in the auditorium round the year. It is a convenient space for general meetings, staff training programs, school festivals and celebrations. It has witnessed national players taking shape in badminton and table tennis sports. In case of unfavourable weather the auditorium facilitates management of major and minor school functions.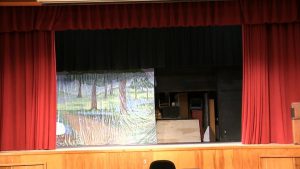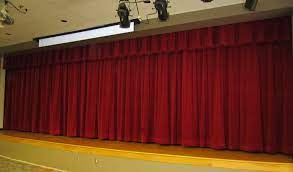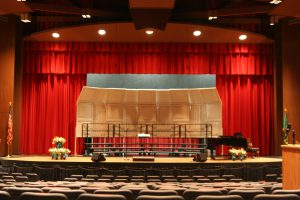 "Increased physical activity during the school day can help children's attention, classroom behavior and achievement in test scores. Meanwhile the decline of play is closely linked to behavioural problems and stunted social, cognitive and creative development".
– Darrell Hammon
At NCS, we focus on physical fitness of our students as well as their skills and levels of competency. We encourage our students to remain physically fit, as a sound mind can only be housed in a sound body. They are assessed for their strength, endurance, flexibility, speed and coordination. Physical Education as a subject has been introduced in the year 2020, for Classes 9 to 10.

The school has a vast playground with ample facilities to train students. Sports are encouraged at various levels in varied disciplines like Karate, Badminton, Tennis, Table Tennis, Handball, Kabaddi, Kho-Kho, Chess, Volley ball, Basket ball, Football, Cricket, athletics etc. This imbibes the children with qualities of leadership, sportsman spirit, team work, tolerance, decision making, responsible attitude & Industriousness towards achieving set targets.

Mass participation of children is encouraged.  The scheme is devised in such a way that all students become sports conscious and gain proficiency in at least one game. Inter House matches are organized to develop sportsmanship.

Students of V – X learn stress management and improve upon the physical & mental health through Yoga classes. Karate helps to enhance the body's natural defense mechanism.
Books play a vital role in our life. They are the quietest friend and wisest teacher. It is the most adaptable invention for conveying knowledge and information from the older generation to the younger one. As a member of the modern society we all are aware of its varied needs. To bring children and books together, children have to experience the pleasure of reading and there is a need for promoting reading habit as a skill among them. Once they are hooked to books, they will never in their life feel lonely, because they will always have the great mind and heart of authors, biographers, novelists, dramatist and poets as their companions.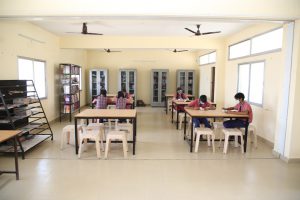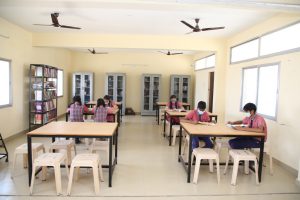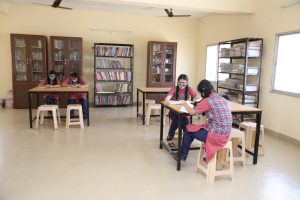 The school has a large well-stocked library with books on a variety of subjects. Reference books on diverse disciplines – from pure sciences to forestry, environmental studies to literature and drama, from epics to bestsellers – will all be available. A number of magazines and daily newspapers are also available to keep the students aware of local, national and global events.